Now I'm not one to moan . . . but as I sit at my desk sweating in this freak English heat with a hot glue gun, bits of paper and food skewers, it's just dawned on me that should I ever end up in a CSI situation they will have to identify me from my stretch marks and dental records alone. My finger prints no longer exist thanks to said glue gun.
I have spent the last week preparing for a one day craft fair.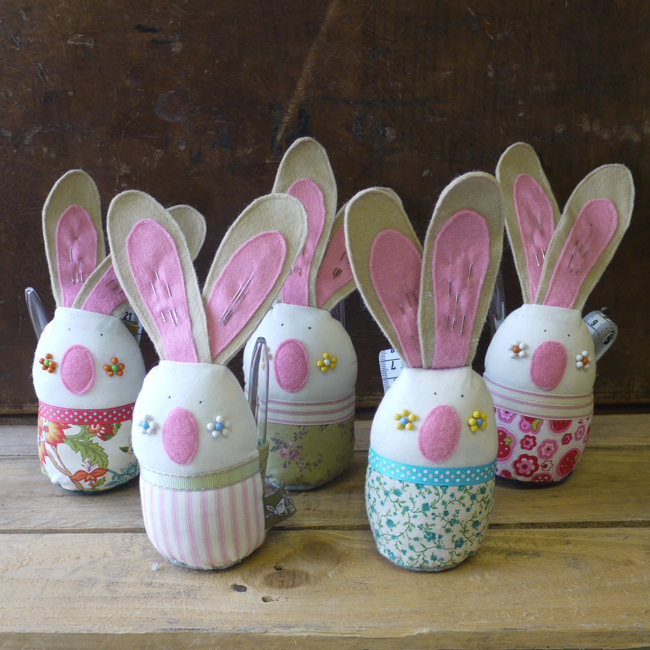 The Fabplaces Summer Market is thankfully on my door step and is one of the few awesome reasons to visit Derby. The venue is the Roundhouse and I marvel at this space each time I'm lucky enough to use the building. It was originally built for train engines and is called The Roundhouse because of its turning circle.

Sunday will see it filled with delicious eats, vintage treasures, handmade labours of love, jewellery, photography, ceramics and fashion. And the majority of the exhibitors will have one thing in common. None of us would EVER want to add up the hours of thinking, sourcing, designing, obsessing, fine tuning and creating the £1 product you see before you!
But here's the thing. You can't put a price on shoulder aching, finger burning, pure, unadulterated making joy.
And when a kind soul likes something you've made, enough to part with their hard earned £1, then the feeling is quite simply . . . priceless.