Gorgeous Gift Set Packages
Here are a few of Rufus' answers for anyone given the task of putting together a baby shower package or "maternity leave" gift.
Each gift box arrives beautifully wrapped with bespoke Rufus tissue and a Rufus greeting card for all to sign.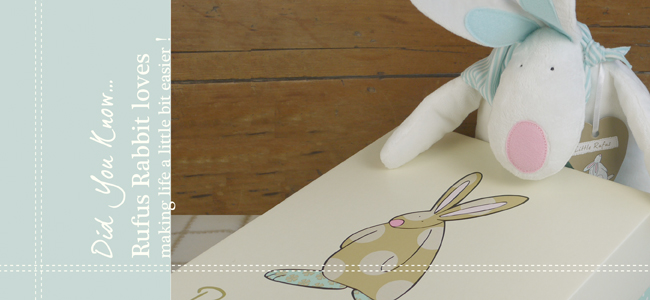 No products were found matching your selection.